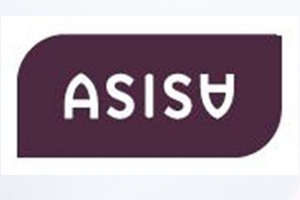 Unit trust clients might have noticed the change of fund classification in their respective unit trusts.
Herewith more information:
ASISA new fund classification took effect on 1 January 2013.
Asisa's intention with the new fund classification standard is to provide investors with a tool to make it easier to understand what exactly they are investing in. The new fund classification structure will enable the achievement of the following objectives set out by ASISA when commencing the project in 2009 to simplify things for investors:
Promote investor awareness and understanding of the various fund types.
Assist investors in selecting funds.
Facilitate the comparison of funds both across and within categories.
Facilitate the analysis of different types of funds.
https://www.southwood.co.za/newsletters/teamwlogo.jpg
The following highlights the important matters within the new standard and the implications thereof.
Fund classification
The new fund classification structure applies the 'where' and 'what' principles to all funds. The standard has moved away from classifying funds according to investment styles such as value and growth.
The standard also introduces a new tier 3 classification, which represents a sub-class for the tier 2 'what' principle classification. The newly formed tier 3 classification category is driven by the main 'investment focus' principle.
The implication is that from 2013 all funds would be classified according to their geographic exposure and its underlying assets (equities, bonds, cash and property).
ASISA indicated that since the fund classification revision does not constitute a change to the investment policy of a fund, CIS managers are not required to ballot interest holders before reclassifying a CIS portfolio according to the new standard.
Tier 1 'Where' principle
Tier 1 indicates the geographic exposure of the CIS portfolio.
Tier 2 'What' principle
Tier 2 indicates the main asset classes in which CIS portfolios can be invested
Tier 3 'Main investment focus' principle
The tier 3 classification indicates various investment focuses under each of the tier 2 main asset classes categories.
Please see the table attached for additional information.