SPARROW SOCIETY
Sparrow Society is a Non Profit Company based in Cape Town South Africa working towards a more equal and unified society through skills development, job creation and enterprise development. With a mission of "Changing the world one really cool product at a time", Sparrow Society offers a sustainable business model that empowers its creators with the experience, training and opportunity for upward mobility while creating a high-quality, reliable product and service for some of South Africa's most reputable brands and companies.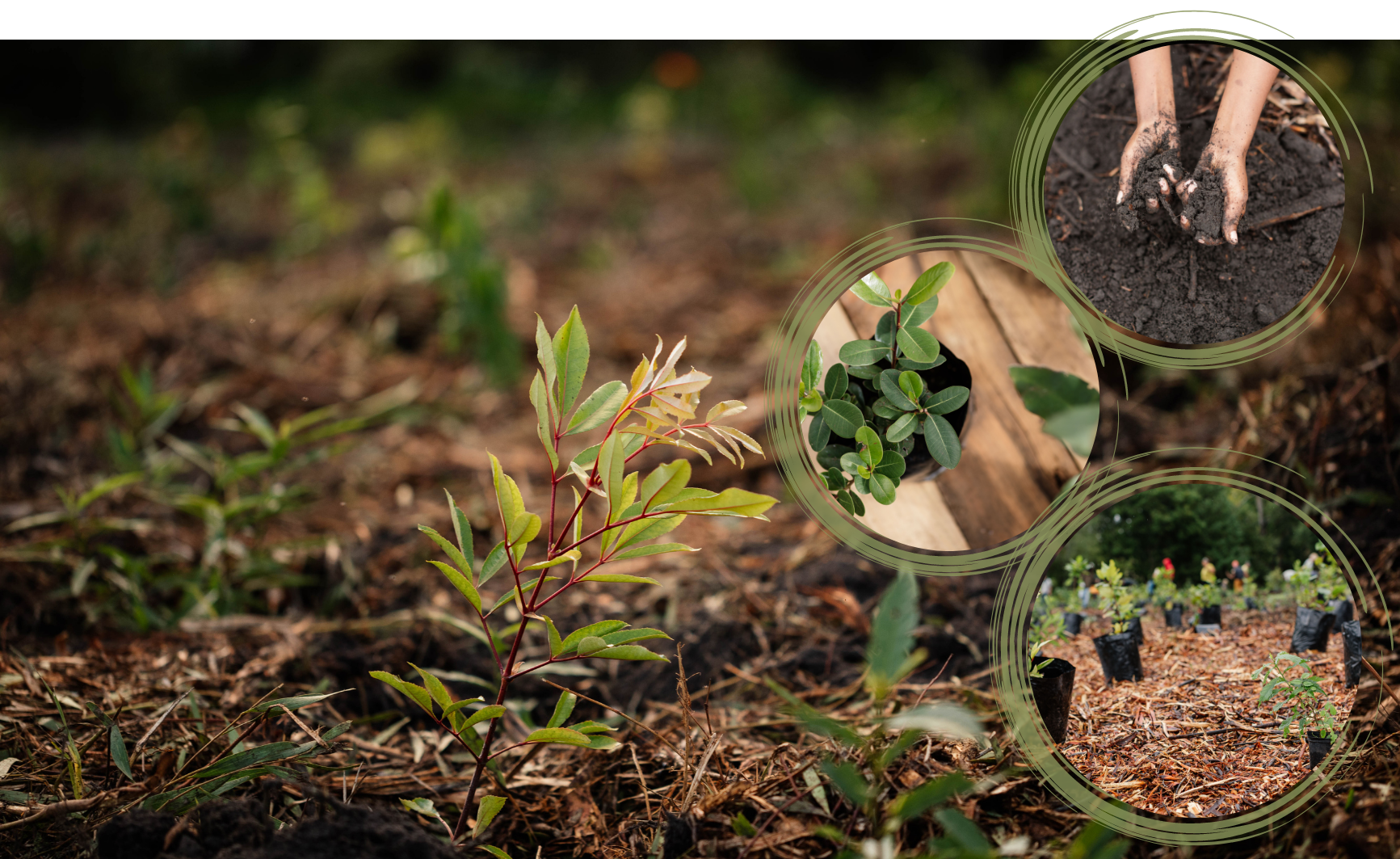 GREENPOP
In June 2018 we partnered with Greenpop, a Cape Town based NGO, to contribute towards conserving and restoring ecosystems across Sub-Saharan Africa. Greenpop's work includes planting trees and vegetation in urban greening and reforestation projects and, to date, they have planted over 100,000 trees. At Southwood Financial Planning we use quite a lot of paper, and while we are continuously making a conscious effort to reduce our paper usage, we cannot eliminate paper completely. By supporting Greenpop each month our aim is to balance out our paper usage with the number of trees that have been planted by Greenpop's reforestation projects. We are proud to be sponsors of such an incredible organisation.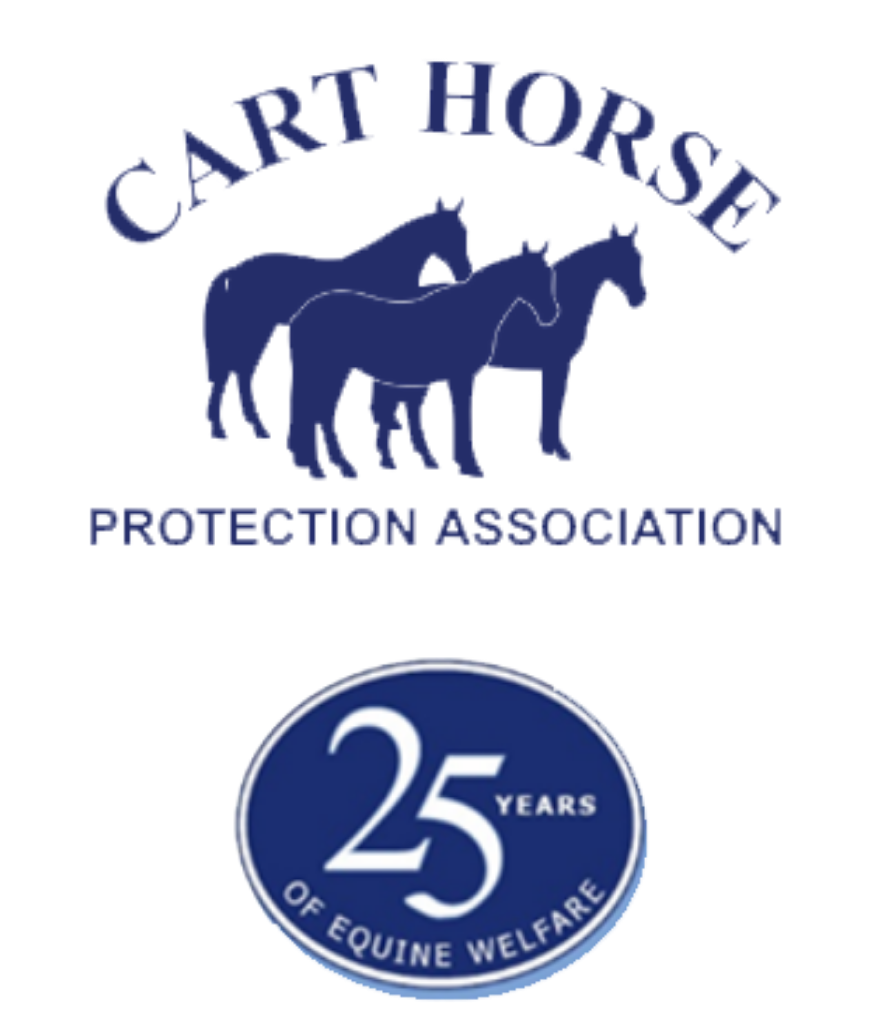 CARTHORSE
The Cart Horse Protection Association (CHPA), a non-profit Cape Town based animal welfare organisation, was started in 1995 to improve the welfare of the working cart horses on the Cape Flats.  The Cart Horse Protection Association is established as a centre of excellence for working equine welfare in the Western Cape.  Its mission is to promote the welfare of the working horses and donkeys in the Western Cape through service provision, legislation, education and training.  It protects the working cart horses and donkeys on the Cape Flats from abuse and neglect.