"We provide our clients with holistic, personalised, objective financial planning solutions by placing their interests above our own and continually striving to exceed their expectations."
Our six step process towards achieving your financial and lifestyle goals
WELCOME TO SOUTHWOOD FINANCIAL PLANNING
As independent financial advisors and planners, we provide objective advice by looking across various product providers to find the most appropriate solution for you.
Southwood Financial Planning is one of only a handful of FPI Approved Professional Practices® in South Africa. This accreditation reinforces the fact that Southwood adheres to the highest standards of competency, professionalism and ethical conduct. It validates that the practice follows the six step financial planning process and that client centricity is placed at the heart of the business.
Southwood Financial Planning is an authorised Financial Service Provider. FSP No. 13566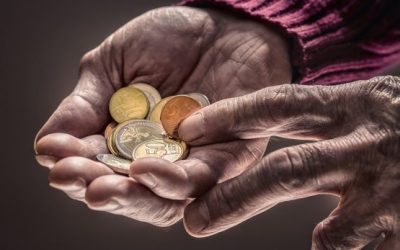 Life happens, but if you have a flexible plan, with some non-negotiables, you'll be able to meet your investment dreams. - By Stephen Katzenellenbogen - NFB Private Wealth Management Moneyweb link I have, for quite a while, thought about the importance of this...
Average unit trust category returns for the 12 months to end July 2019: 1st Foreign equity at 9.2% 2nd SA Cash at 7.5%
Refilwe speaks to Lisa Hudson-Peacock | Certified Financial Planner at Southwood...