"We provide our clients with holistic, personalised, objective financial planning solutions by placing their interests above our own and continually striving to exceed their expectations."
Our six step process towards achieving your financial and lifestyle goals
WELCOME TO SOUTHWOOD FINANCIAL PLANNING
As independent financial advisors and planners, we provide objective advice by looking across various product providers to find the most appropriate solution for you.
Southwood Financial Planning is one of only a handful of FPI Approved Professional Practices® in South Africa. This accreditation reinforces the fact that Southwood adheres to the highest standards of competency, professionalism and ethical conduct. It validates that the practice follows the six step financial planning process and that client centricity is placed at the heart of the business.
Southwood Financial Planning is an authorised Financial Service Provider. FSP No. 13566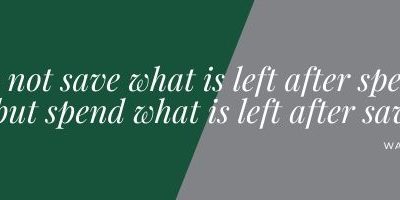 July marks National Savings Month in South Africa. The article below from Debra Slabber of Morningstar Investment Management SA talks about the importance of good savings habits. Morningstar supports Southwood Financial Planning in the creation and management of...
In this article, Victoria Reuvers, Managing Director of Morningstar Investment Management South Africa, addresses two frequently asked questions - 1. Why should I have exposure to South African equities/assets in my portfolio given the state of the economy? 2. Given...
INSIGHT | Don't let financial jargon throw you off your game Market downturns leave many investors hopeless for various reasons. While it is impossible to control what happens in markets, you can make sense of these events by gaining a better understanding of relevant...